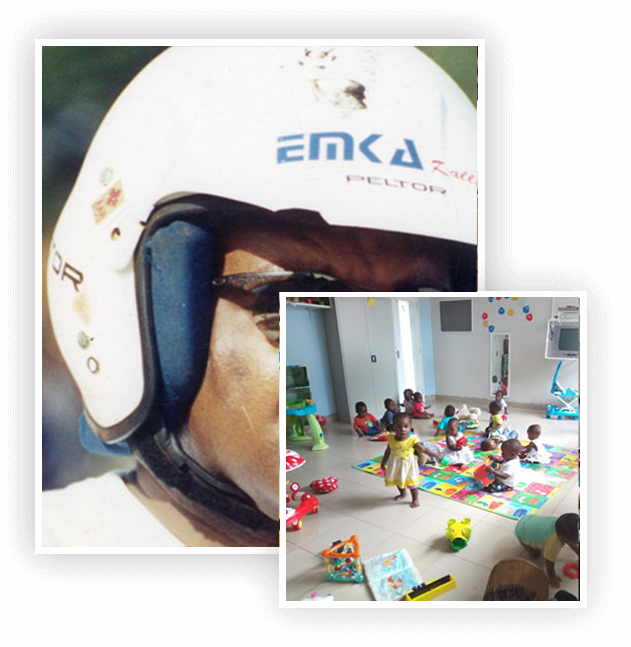 About Us Stepping Forward To Serve Huminity
The secret to happiness lies in helping others. Never underestimate the difference YOU can make in the lives of the poor, the abused and the helpless. Spread sunshine in their lives no matter what the weather may be.
Emka Foundation is an organisation that was founded by Uganda's Rally legend Mr. Emmanuel Katto. Emka Foundation seeks to transform the lives of unprivileged children in the society by providing life's basic necessities such as food medicine and education.
A part from offering direct help to needy children, Emka Foundation has partnered with various homes in Kenya and Uganda. although the terms of each partnership is different, Emka Foundation has mainly focused in supporting these homes with food, medicine and education.
Get to Know Us Let Us Come Together To Make a Difference
Although we do not yet own a childrens home, we have managed to partner with four children homes in Kenya and Uganda to offer help in terms of food, health and education.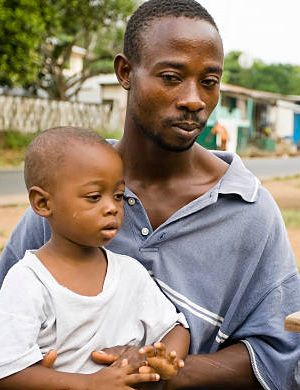 Our mission is to serve children, youth and families through medical, food and educational care, where hurts are healed, hope is nurtured, and dreams are achieved.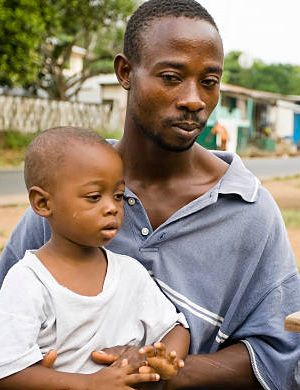 The vision of Emka Foundation is to provide support for the greatest number of individuals through competent, caring adults who are trained in the most effective, research-based methods of child and family care.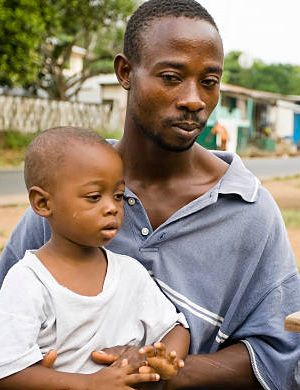 We value the children whom we serve and the families they represent.